As per Al-Hayat, on Saturday a British man and Saudi wife were attacked by a group of people outside a premier mall in Riyadh. It was found that the attackers belonged to a group of commission for the promotion of Virtue and prevention of Vice (Haia).
The group of people compelled the couple to come out of their vehicle. All started with argument and fisticuff when the couple stayed back and tried to defend themselves by locking themselves in the car.
A short video of 10 seconds went viral on social networking websites on Sunday morning which showed the Commission members getting on top of the vehicle. The wife defended her husband by resisting the attackers. The video clip shows Briton shouting, "She is my wife".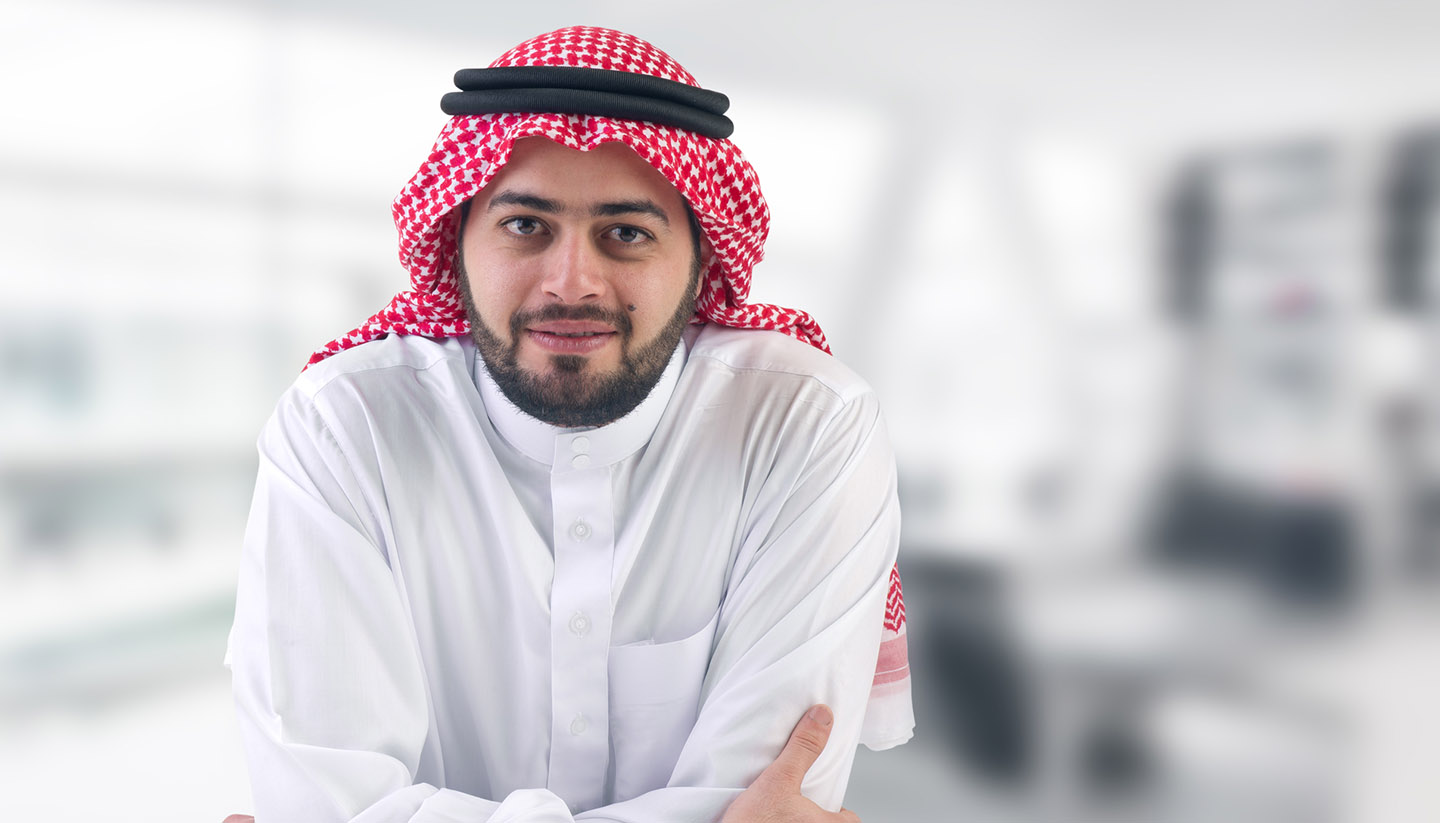 Some of the eyewitnesses reported to Al-Hayat that a group of people started to persuade them from the cashier's counter, which was manned by a Saudi Lady. When Briton was asked why he chose the particular counter, he answered, "My wife is with me."
When the couple paid for their purchase and started to walk out of the mall, the main conflict broke out between the Haia members and the couple. The Haia members started to click picture of Briton and his car and the same was done by hm. Then, the Haia members asked him to hand over his camera, but he refused to do so following which the group attacked him and he fell on the ground while the Haia members jumped on him. The Saudi wife tried to protect by entering into the fray.
Few of the eyewitnesses said that all of a sudden the couple resisted the attackers and went in to the car and locked themselves. The Haia members surrounded the car and started to hit the glasses, asking the couple to come out. 
The couple called the police in few minutes. After they arrived, they saw the Haia members and did not react much. Later, a mission vehicle was sent to the spot from the British embassy to rescue the couple. The vehicle escorted the couple to their home where a guard was allotted for sometime who left later in the night. The police then called him and enquired the scene. However, the department collected the picture from the surveillance camera on the street. Most of the Saudis condemned this case on Twitter.