Most often, when we hear the term startup, we get an image of an old garage or a back office, which is crammed with some interesting things, all destined to become the next major company. However, there is much more to it than just the name – a brilliant idea along with the drive, which makes sure that the startup grows and not just be a startup forever. This may sound a little scary; however, the fact is that entrepreneurs have to act strongly in taking their business to the next level. 
There have been a lot of startups that have gone on to become one of the biggest companies and there have also been a lot of startups that start off well and lose their way in between and finally the business is dissolved. There must be ways to accelerate the business and turn the startups into a highly successful business.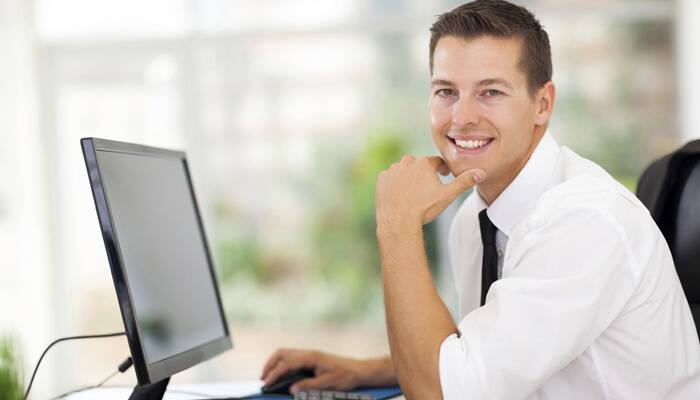 Here are 6 tips for the entrepreneurs to grow startups into successful businesses.
Understanding the Business

: It is very important to understand your business completely. Never get into anything that you are not passionate about. You should be able to make this business a part of your life and spend endless number of hours in making the business a successful one.

Never Look Back

: Once you are into to the new business, never ever look back. You will have to make sure that you give it all to your business to see it flourish. You may have a lot of setbacks and challenges, but you need to be tackling it in the best possible manner. Use this as an opportunity to prove yourself to the rest of the world and be as determined as possible.

Make a Clear Plan: This may really sound boring; however, it is extremely essential to have a great and clear plan to see your business grow. It doesn't matter even if you spend most part of the day in working out a plan, but make sure that plan is very detailed and clear so that once the plan is out all you have to be doing is find the best ways to implement it.

Explore

: Once you enter the line of business, you must be a calculated risk taker. Never be shy to explore something even if you are totally new to it. You will have to move out of your comfort zone and just see the other horizons. You never know – you may just land up finding a new line of business that can take your start up to the next level.

Do Not Fear Failures

: It will definitely be a part of your journey. You will have to learn from your failures and move on. In life as well as in business, you may have to confront a lot of challenges; some may be really hard to surpass. However, you have to be strong enough to walk past it; that is when you become a mature and stronger businessman.

Diversification Is the Key:

This is essential especially in the current business environment. Diversification will help you in diversifying your risks. In case you fail in one business, you can relax as there is another one to keep you going strong.
These are some of the tips for entrepreneurs to grow startups into successful businesses.